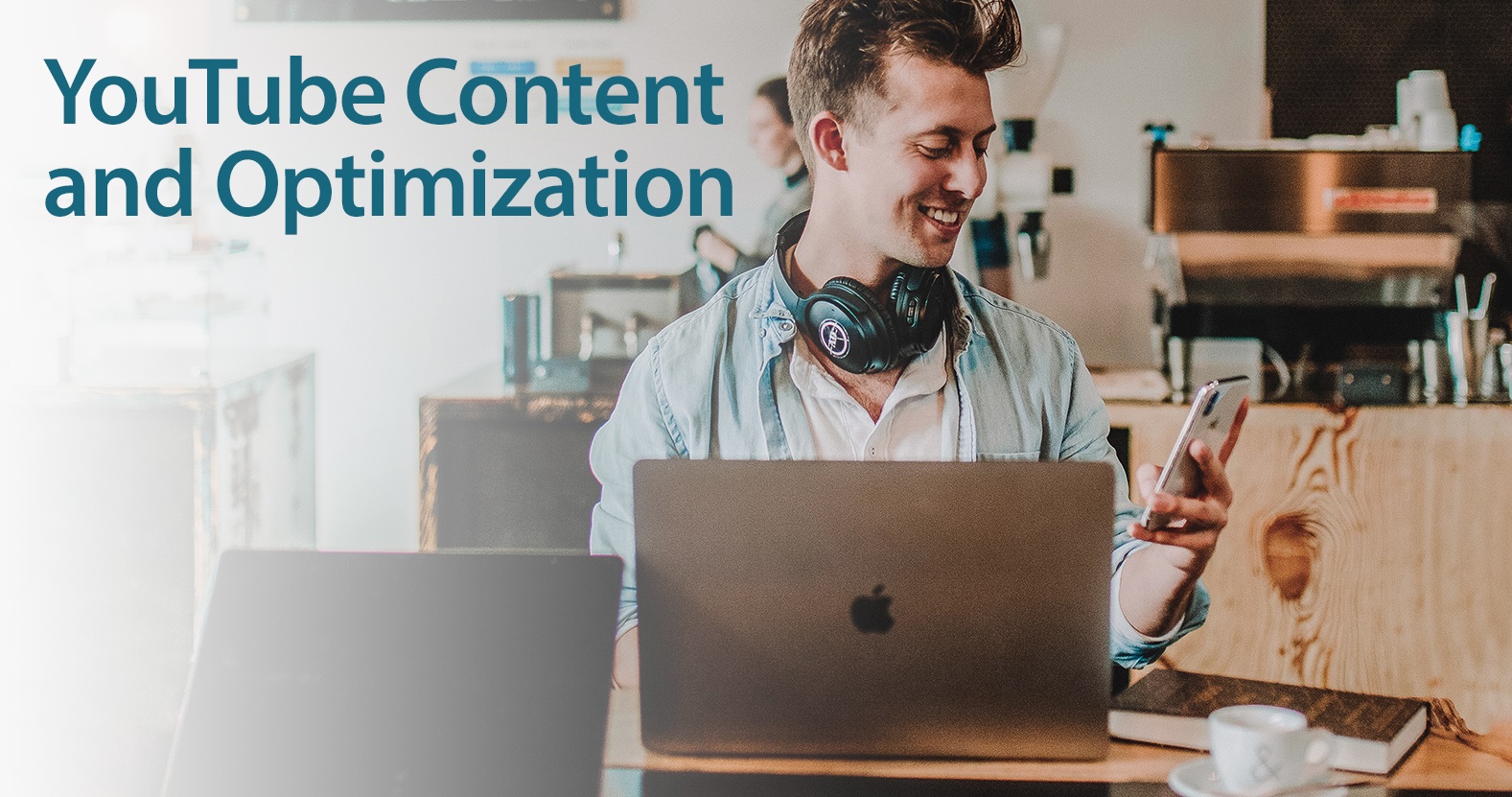 YouTube Content and Optimization
We've covered the who, the what and the ways to utilize YouTube, but what should your content be? Well to start it should always be at least one of these three:
Helpful
Educational
Entertaining
When determining what content to implement on YouTube regarding your products or services there are a few things that should drive your decisions.
Audience
This is the most important, YouTube has such a large and varied user base so determining who your audience (or audiences) is, what they are searching for and what kind of content engages them the most is paramount.  People are exchanging their time to watch so they must consider the content valuable enough.
Goals
Of course, the main outcome most businesses are looking for is sales, but we all know that engagement with your audience throughout the buying cycle is important. You must determine where video content is most helpful in increasing the interaction and engagement with and ultimately conversion of your audience.
Improving brand awareness and engagement

Brand videos showcasing your business and your core values
Educational and how-to videos showcasing how your product/service works
Interviews with influencers and thought leaders in your niche

Generating more leads and conversions

Product videos demonstrating what your product can do for your target audience
Video testimonials/reviews

Driving more traffic to your website

While links in videos are only available to channels with more than 1,000 Subscribers, links can always be included in the video descriptions
Brand Consistency
Just like all other forms of communication and advertising, your videos should remain consistent with both your brand's tone and visuals.  Unobtrusive brand watermarks can be included in all your videos, so the viewer has a reminder of who is bringing them this content.
So, you've decided what kind of content you're going to implement on your YouTube channel, so you're done right?  Not quite – there are always places to test, learn, and optimize.  You must stay in tune with your audience and their engagement with your videos.  As you upload your content and adjust and optimize your channel, you'll be able to see what works and what doesn't. For example, are video thumbnails featuring a recognizable face consistently getting more views/engagement than ones that don't? You may consider switching those underperforming thumbnails out.
There are a lot of different ways to utilize and optimize YouTube as a channel in your marketing strategy, and while they may not all be right for everyone, YouTube should not be ignored and businesses should test to determine if, and through which tactics that it can help them to their goals.
Digitent helps ambitious brands engage and reach their target audiences through enhanced content strategies including custom podcast series' built with world-class storytellers and delivered through our unique reach methodologies.