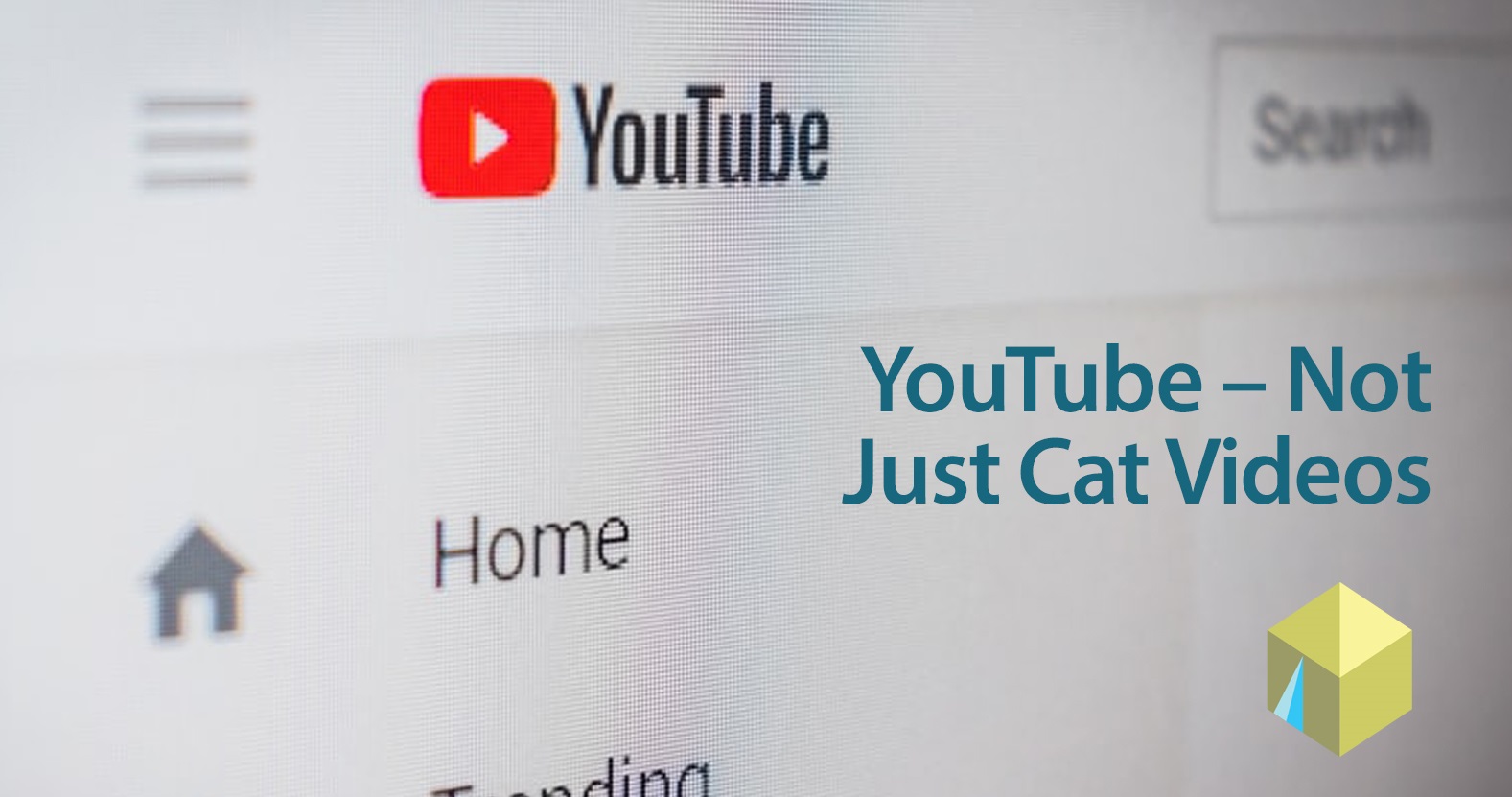 YouTube – Not Just Cat Videos
On average, YouTube users spend 14 minutes per day on the platform, but isn't YouTube just for entertainment, music and cat videos? While yes, it's true that the top content categories on YouTube are comedy, music and entertainment/pop culture, but another top category is "how-to" videos demonstrating that users are also using it for education and learning. In fact, 86% of people say they regularly turn to YouTube to learn something new.
Another interesting aspect is YouTube's impact on consumer purchasing decisions and truly the whole purchasing funnel from brand discovery to consideration to purchase.
90% of shoppers say they've discovered new products and brands on YouTube
68% of YouTube users watched to help make a purchase decision
55% of shoppers said they search for a product on Google and then head to YouTube to learn more while they are in store
YouTube is also increasing as a place to gather information regarding B2B products and services with 70% of B2B buyers and researchers watch videos on their path to purchase. This is especially true in the technology space with 46% of B2B technology buyers saying they have purchased a product or service after viewing video content.
These aspects, in addition to the great reach of YouTube make it a platform that marketers should not overlook.
Digitent helps ambitious brands engage and reach their target audiences through enhanced content strategies including custom podcast series' built with world-class storytellers and delivered through our unique reach methodologies.