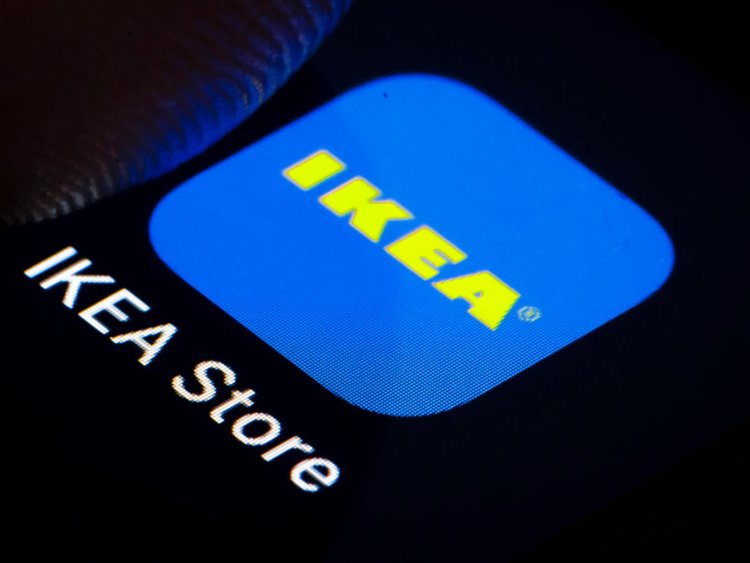 Consumers are increasingly making their purchase decisions on a mobile device, thanks to social media and the easy accessibility of in-app purchases. In stride of this, e-commerce sales have soared for Wayfair and Target, with Williams-Sonoma reporting that 53% of their sales occur online. Ikea's global sales have slumped, and many argue that this by cause of their inadept approach with e-commerce and their crucial reliance on retail.
Although Ikea's AI app, Ikea Place, is a commendable and innovative strategy to help convert consumers, it's counterintuitive in that consumers have to switch over to a web browser or visit a store to make a purchase.  Ikea also offers the Ikea store app and a catalog app, none of which allow users to make in-app purchases.
But it looks like Ikea will be breaking the chain in 2019.
Ikea just released that they'll be unrolling a new app in 2019 that will allow users to make profiles with an inspirational feed showcasing their products. The app will also allow users to make fast in-app purchases with improved product recommendation algorithms, ratings, and reviews, and better searching and browsing features.
Ikea's US COO, Leontyne Green Sykes told Business Insider, "Our strategy is really around transforming to be more relevant for consumers and what they're looking for," […] "At Ingka Group, we're looking to become more accessible to the many and meet customers when, how, and where they want to meet us."
Ikea's belated shift towards e-commerce shows that ultimately, a strong marketing plan must include an effective digital experience partnered with a compelling content strategy and the development of personalized content for engagement. We're looking forward to this shift, and are interested to see how Ikea's overhauled e-commerce model will affect the market.
About Digitent:
Digitent is a full-service marketing agency delivering data-driven brand strategy, creative, content, digital execution and analytics. Visit www.thedigitent.com.
Media Contact: Marty Avallone