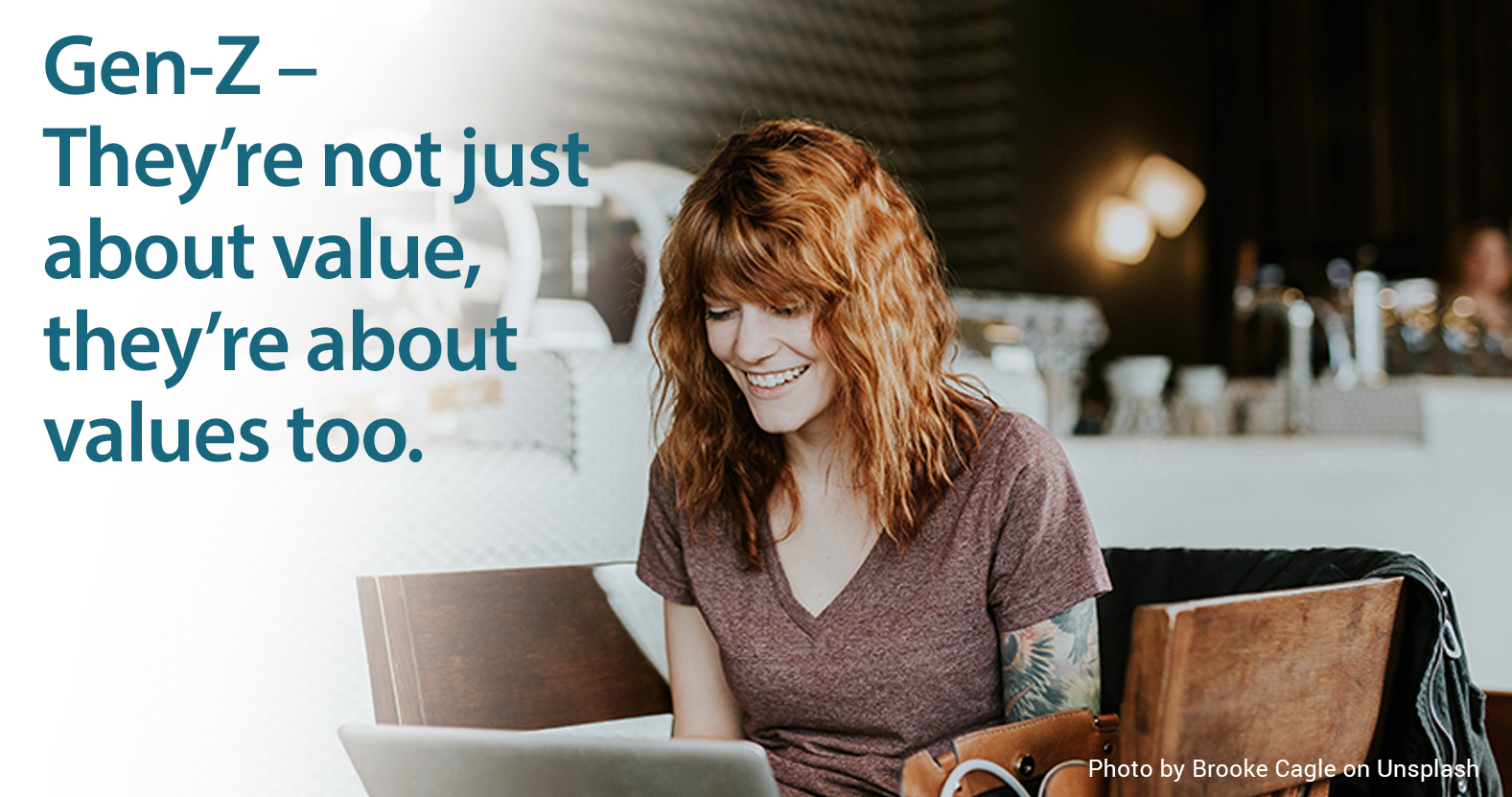 Gen-Z – They're not just about value, they're about values too.
What does Gen-Z care about when making purchases? Has COVID-19 changed the importance of causes?
Gen-Z as a whole has always been conscious of a company or brand's stance on social and environmental issues when considering purchase.  In fact, research from Porter Novelli/Cone from 2019 showed that 93%1 of them already believed that companies should help address critical issues including the environment, treatment of employees, and donations and support of other causes and social issues.  In addition, 72%1 of them consider the company or brand's stance when determining what to buy.  With the continued impact of COVID-19 which many Gen-Zers consider the defining impactful "moment in time" of their generation so far, this is anticipated to become even more important to them.
So, what are the issues that Gen-Z cares about and want companies to address?  In the 2019 research the environment was number #1, but with the current pandemic it's safe to assume that Health & Disease has risen from its 5th place spot. According to a recent study of Gen Z 13-23-year-olds, 73%2 were concerned about National Health.
What does this mean for marketers? Companies and brands must be hyper vigilant with their messaging and tone both in terms of addressing the pandemic but also other social issues once the world starts getting adjusted to the new "normal".  Gen-Z has based importance on honesty and open-mindedness and COVID-19 has only made other values, including care for the needy and transparency become more important to them.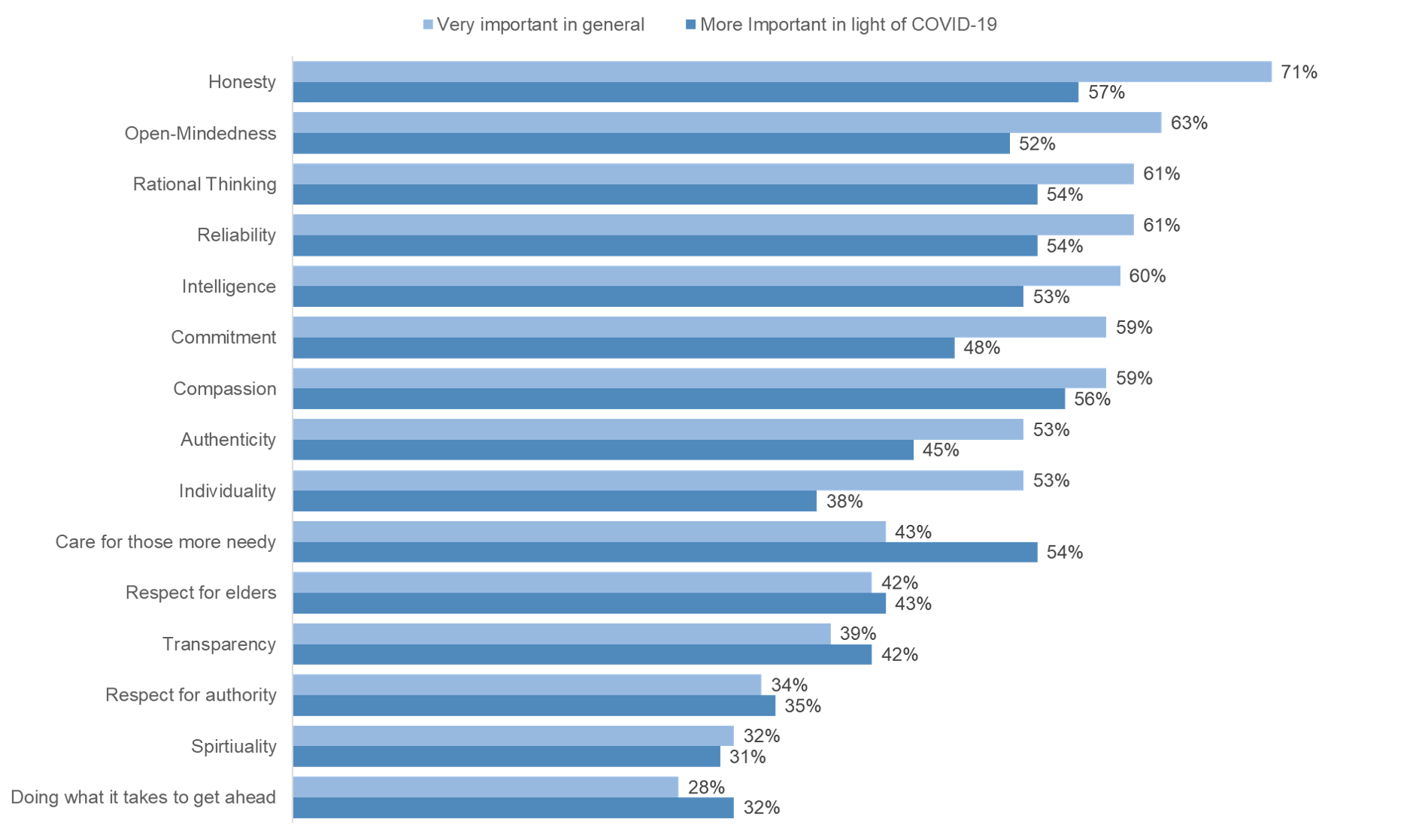 Overall, Gen-Z is watching how companies react and respond to the pandemic and it will ultimately impact their purchasing decisions for the foreseeable future.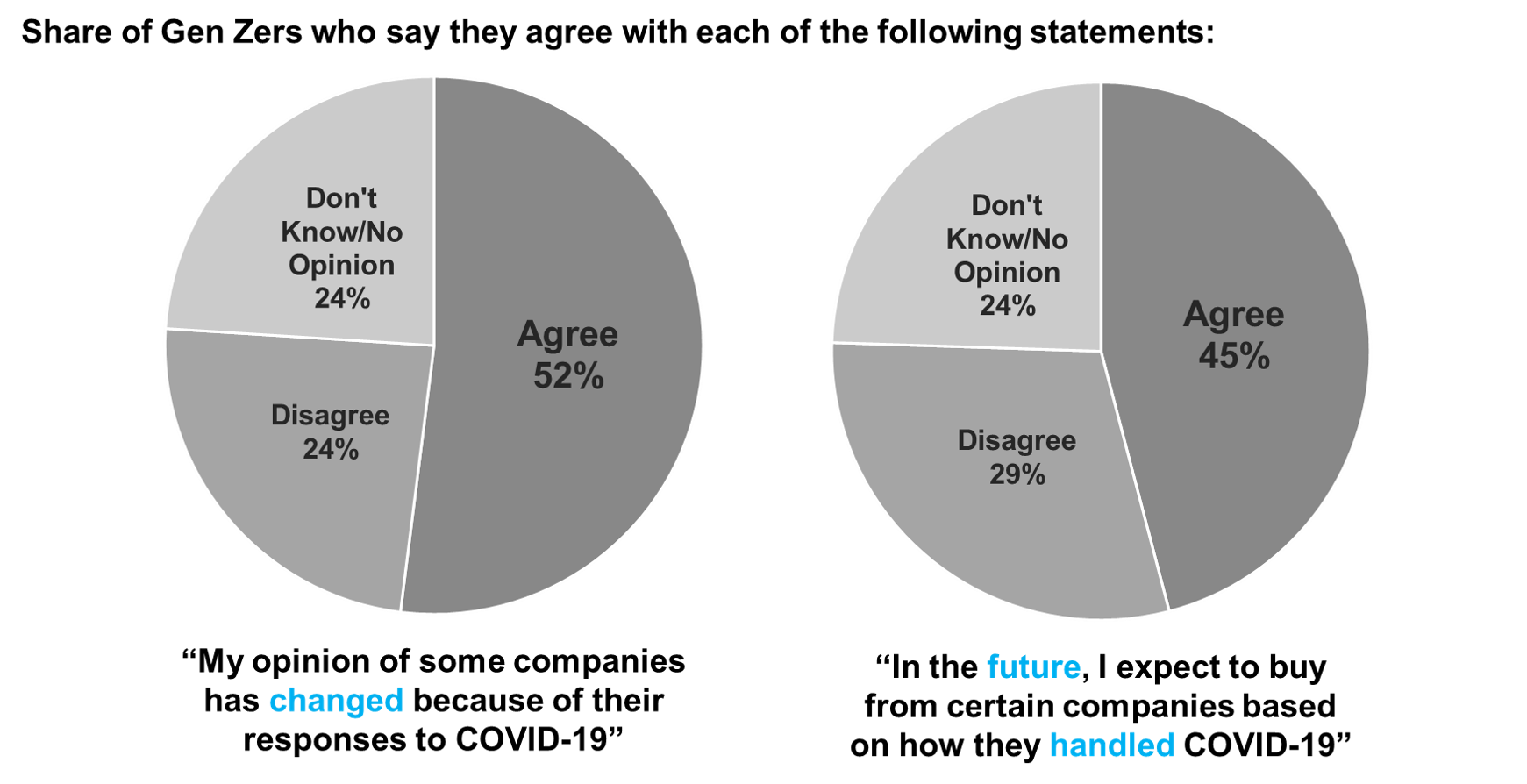 Sources:
1 2019 Porter Novelli/Cone Gen Z Purpose Study; Aug 12-15 2019
2 Morning Consult National Tracking Poll; conducted in 2 Waves April 9-12, 2020 and May 1-3 2020
Digitent helps ambitious brands engage and reach their target audiences through enhanced content strategies including custom podcast series' built with world-class storytellers and delivered through our unique reach methodologies.